As an athlete, there's one concept that incredibly important, no matter what your sport is. Muscle fluidity is literally the amount of flow that is present in the muscle and the surrounding tissues. Since workouts like the barre workout help to increase muscle length and the strength of muscles, it indeed helps one to increase muscle fluidity. Barre workouts give you something that not too many other workouts can give you.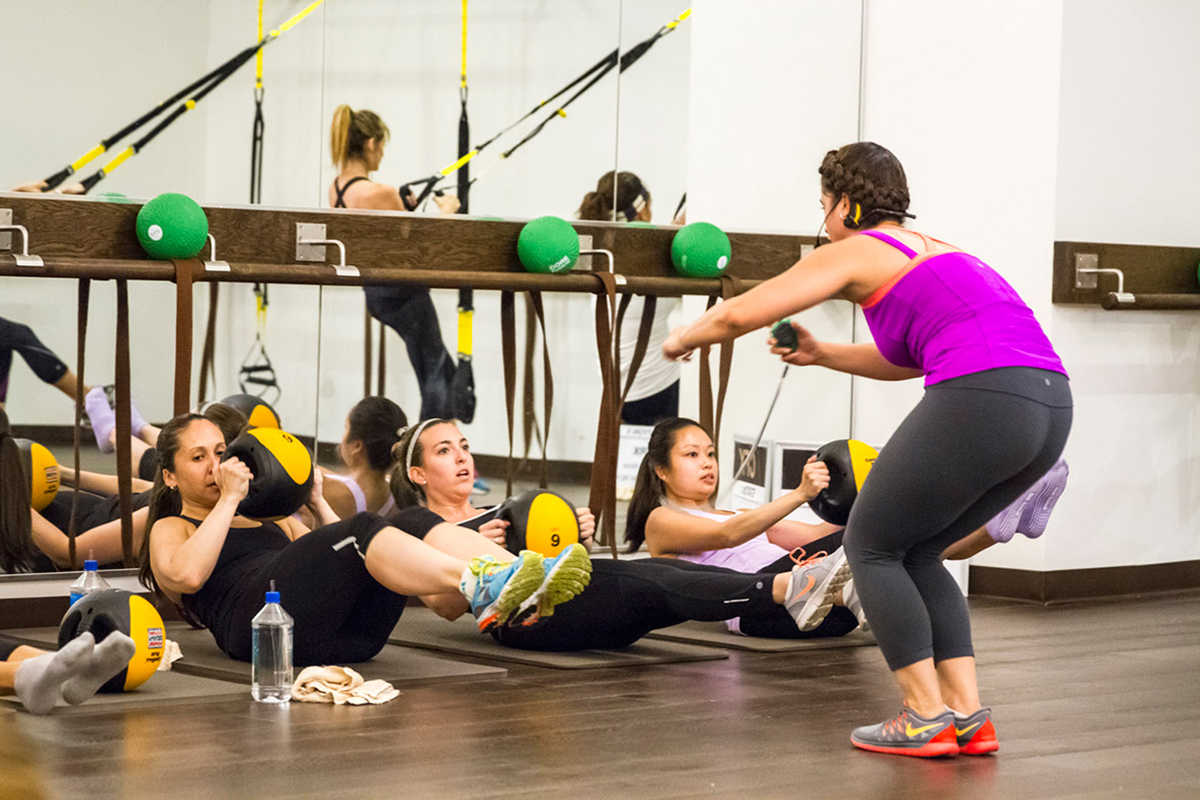 A QB Legend
Although he didn't reveal his exact secret workout, Tom Brady recently spoke of the importance of muscle fluidity in an interview with a Boston sports radio station. He talked about the intersection of nutrition and workouts that go far beyond straight strength training. Building and maintaining muscle fluidity is the legendary QB's key to athletic success.
Although he never named his specific procedure, it's very common for NFL players to participate in the challenge of a ballet barre workout in order to increase muscle fluidity and strength in a new way. As a football player takes countless hits, it's important for the body to have this flexibility in order to be able to withstand the hits.
Custom barres is a supplier to gyms all over the world of custom fit ballet barres. Pro athletes and people looking to get fit alike use our equipment to help shape their bodies into masterpieces! You can trust us with the custom barre needs for your studio! Contact us today to fill your custom barre, fitness bar and portable ballet barre needs.